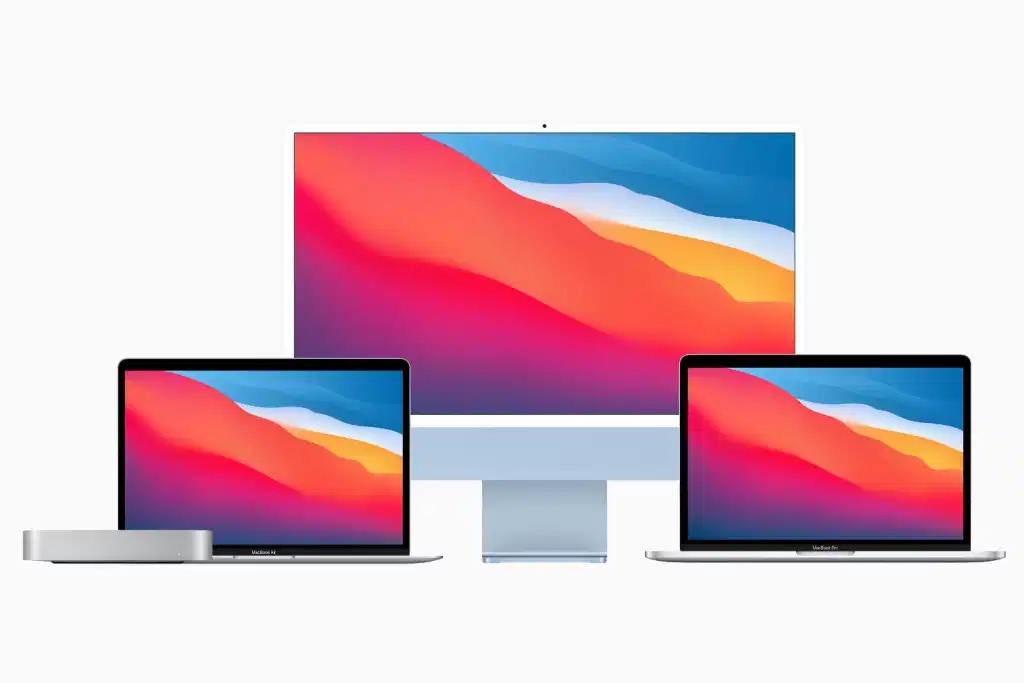 We are working hard to help more people discover Direct Mail and we would love to have your help! Positive customer reviews and social media posts make a huge difference, so we're offering a special opportunity to win shiny new Apple products—just by engaging with us online.
Grand Prize: Win a New M1 Mac
The grand prize winner will receive their choice of a brand new M1 MacBook Air or M1 iMac (in their preferred color). Five additional winners will receive a four pack of the brand new Apple AirTags. Winners will be announced in early August.
How to Enter the Contest

We've put together a number of ways you can enter the contest—and you can enter more than once. Each entry increases your odds of winning, and some entries are more valuable than others! Check it out:
1. Leave a Review
Leave a review of Direct Mail on the Capterra and/or G2 websites and earn 20 entries for each one. You'll be doing us and your fellow Mac users a huge favor—and increasing your odds of winning a new Mac! If you already left a review in the past (and have an active Direct Mail account), don't worry, you're already automatically entered.
2. Follow us on Social Media (and Share a Post)
Just like your business, we benefit from increasing our social media presence! Follow us and share our posts (or compose your own). Each post earns you five entries in our giveaway contest, plus our eternal gratitude and appreciation!
Winners Announced in August
Complete your entries by July 31st to be eligible to win. We'll conduct the raffle drawing the first week of August and notify the winners via email.
Thank You and Good Luck!
Thanks for sharing your reviews of Direct Mail and spreading the word to your fellow Mac users! We couldn't do it without you. If you have any questions about the contest, please see the official rules or reach out to our customer support team. Good luck!